Official Medieval Discord and medieval themed merchandise including shirts, hoodies, mugs, stickers, and other.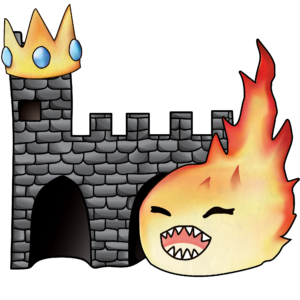 What's available on the Merch store!
Featuring the official MD Logo. Simple designs yet effective if you wish to show off your love for MD and its community. Always available!
A single medieval themed collection of merchandise such as shirts and art prints. Available only for a limited time and quantity.
"The Horsemen of The Apocalypse" - A limited collection
Available ONLY in 2021